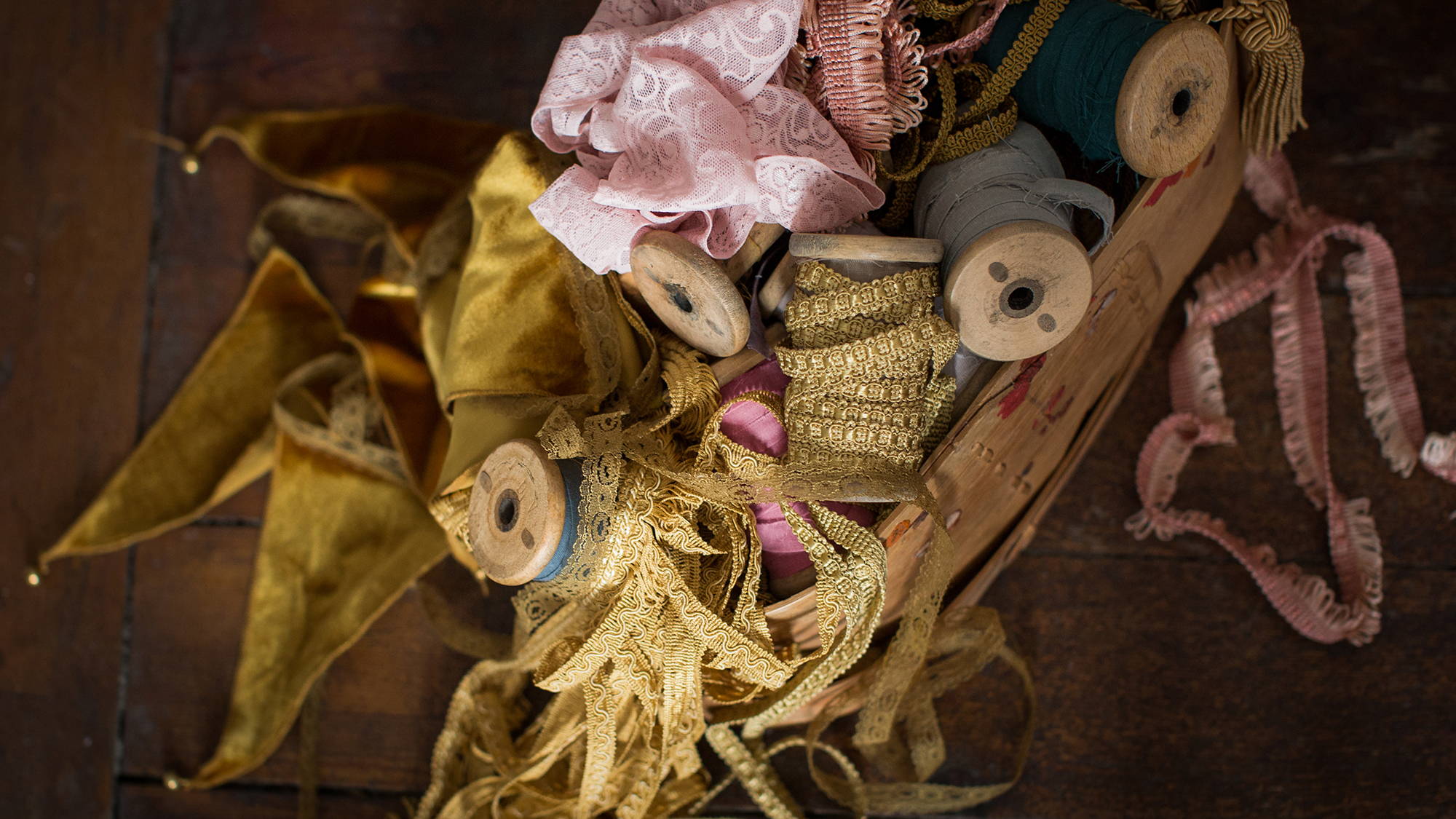 To celebrate the end of the year, we are happy to offer you FREE SHIPPING* on your next purchase.
Enter the following Discount Code at checkout:
Minimum purchase : 90 euros.

Discount code valid from
November 10th, 2021 (3pm CET) to December 21st, 2021 (11:59pm CET).

Discount code must be entered at checkout, can be used only once and cannot be combined with another discount code.

Discount not valid for our Beach Umbrellas, Wool Collection & Archives.

Year-end Free shipping applies only to the following destinations:
Austria, Belgium, Czechia, Denmark, Estonia, France, Germany, Hungary, Ireland, Italy, Latvia, Lithuania, Luxembourg, Poland, Portugal, Slovakia, Slovenia, Spain, Sweden, Switzerland, The Netherlands.